Product Manager for CareSource.com, leading the development of new features and improving the user experience and consumer journey.
Visit CareSource.com
Design and content management solutions architect for Projects Unlimited, Inc. New website to be launched in late 2019.
Visit Projects Unlimited
WPB does business in multiple cities under different names. We provided brand guidance and website architecture to bring all the digital assets under one brand umbrella.
Learn About Wright Party Bus
The Purpose of DigitalBetts
DigitalBetts is a Sandbox for Rob Betts and family. We use Google Accounts to have custom email addresses and use google docs together. I also test out different CMS solutions in this space. The current iteration happens to be a WordPress installation with very little content as I test plugins and other technical solutions prior to use on customer websites.
If you are interested in building your digital footprint and not sure how to attract organic and paid traffic, fill out the form on the Contact Us page.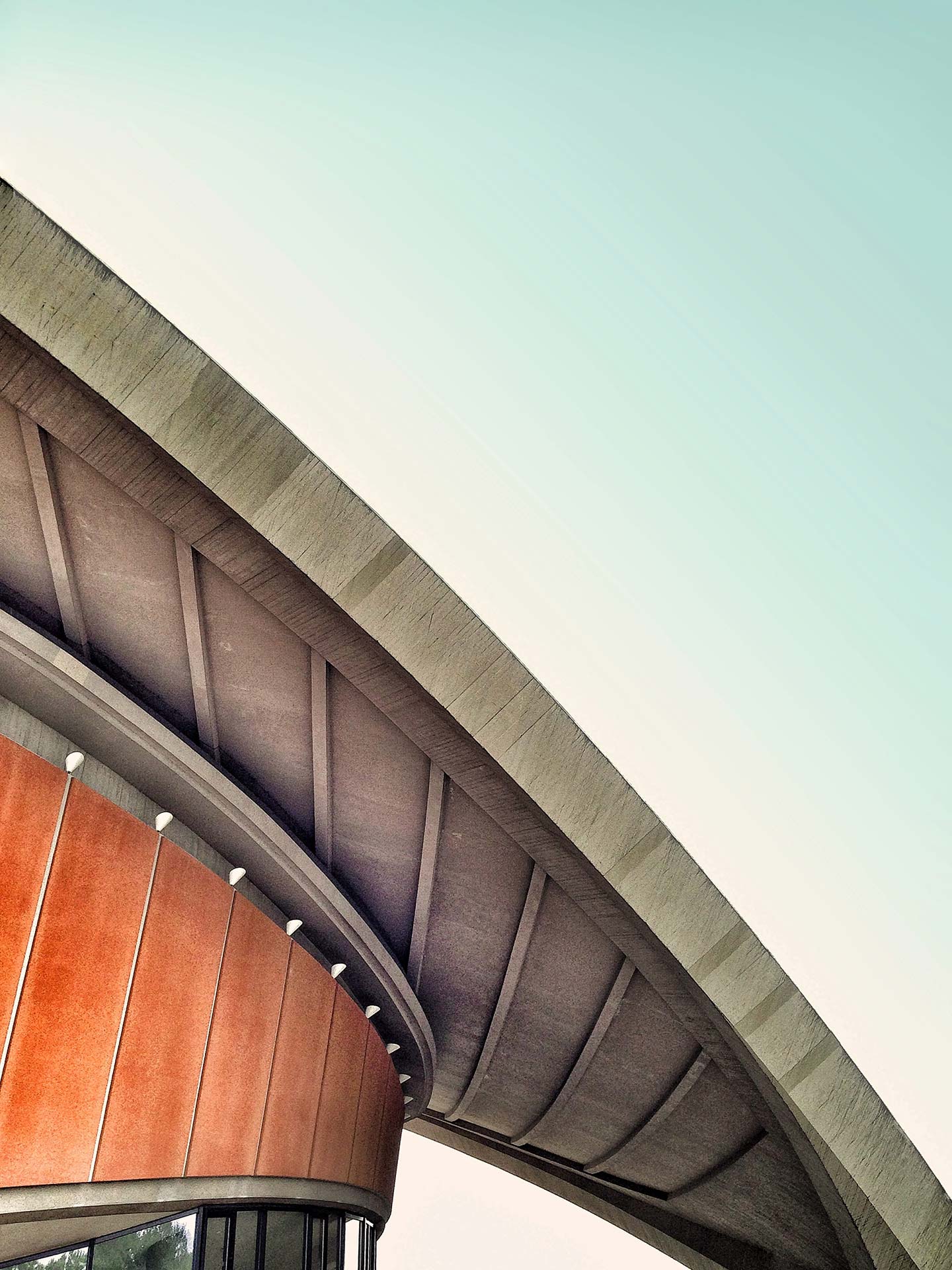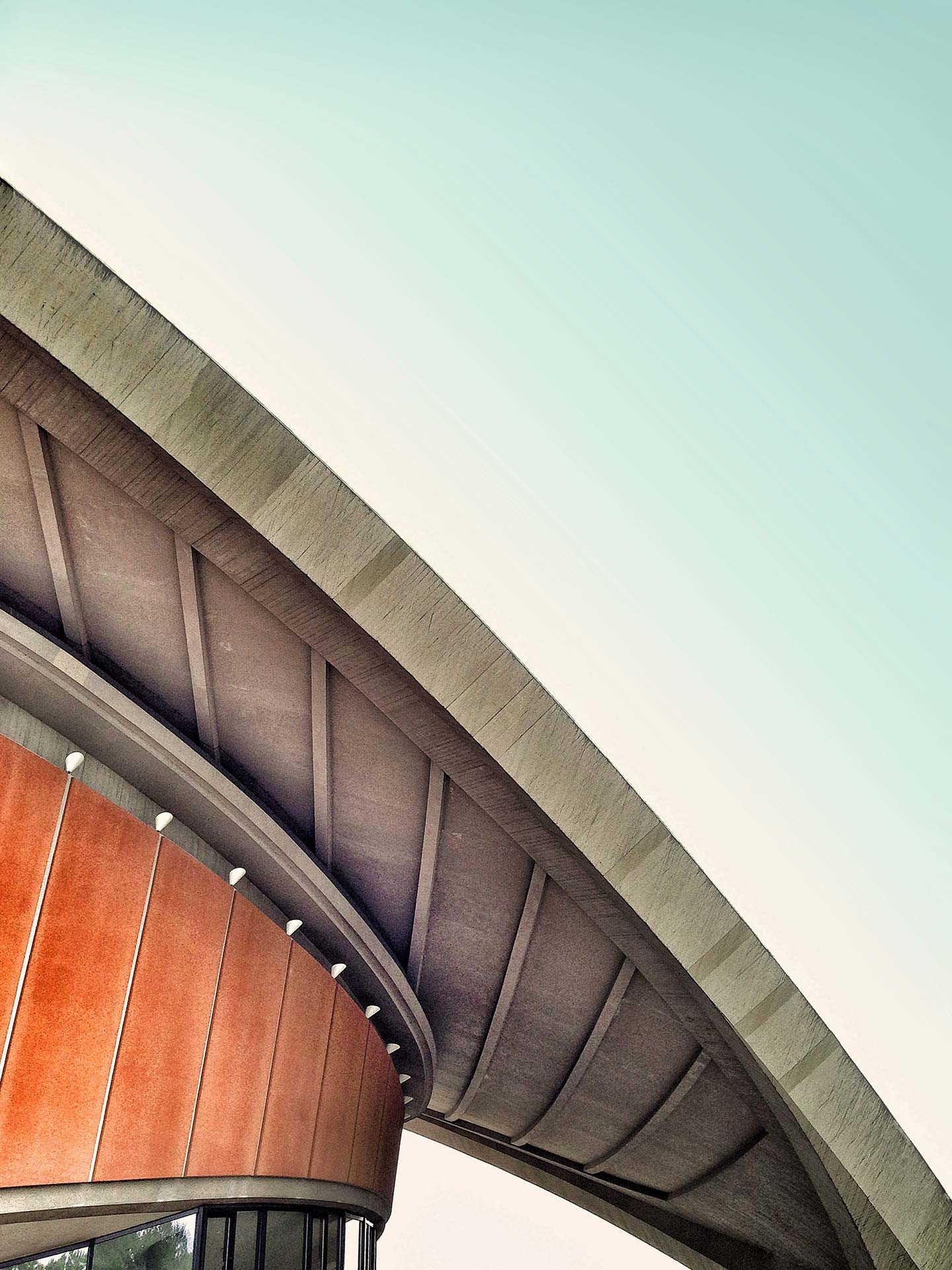 Next Steps...
Reach out to me about your online presence needs via the contact us form.